This page is dedicated to honour those players whose armies have managed to kill a set number of rats during an extermination mission.
And with at least one trooper from that army surviving
the epic struggle against those hairy buggers.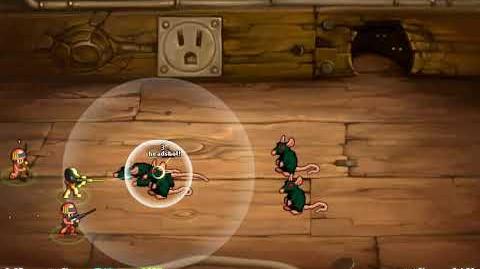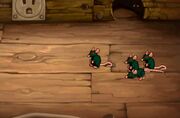 500+ Rats Club
Currently only one player is known to have killed over 500 rats and survived. That is Arnulf. Here is the replay.
300+ Rats Club
Player NoNsToPxs has managed to kill 303 rats with his army rjck. replay
200+ Rats Club
These players have been know to have killed 200+ rats
Those are: ryuuji
Player NoNsToPxs has managed to kill 201 rats with his army rjck. replay
Player NoNsToPxs has managed to kill 214 rats with his army ckmagellanwithps. replay
160+ Rats Club
Arnulf's side army vs 167 rats. - - > replay
150+ Rats Club
130+ Rats Club
Player Pause has managed to kill 136 rats with his army Guy with a Rifle. replay
100+ Rats Club
Player Kompera has managed to kill 100 rats with his army Kompera2013. replay
Player NoNsToPxs has managed to kill 104 rats with his army rjck. replay
80+ Rats Club
60+ Rats Club
50+ Rats Club
40+ Rats Club
30+ Rats Club
33 rats by camper2013 (battle code)
20+ Rats Club