Welcome to the MiniTroopers Wiki Video Gallery, where players can put their game-related video montages for others on the wiki to see. The best entries will be put on the front page as a "This Week's Featured Movie". Don't forget to sign your files with "~~~~" (no quotation marks) if you are registered.
May 2012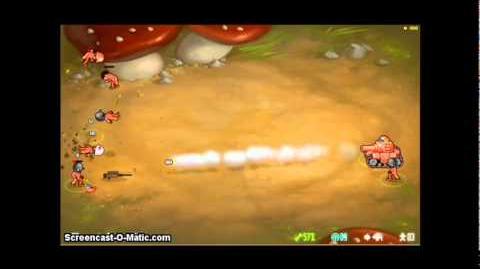 --Comody 02:52, May 26, 2012 (UTC)
April 2012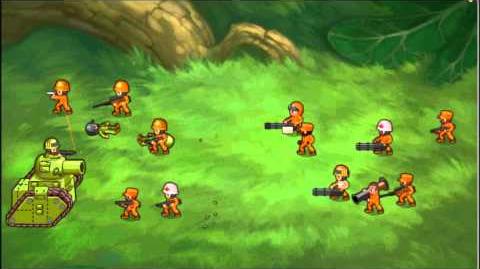 - Doomys
*Currently featured.
March 2012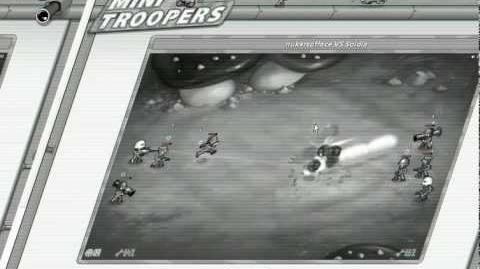 January 2012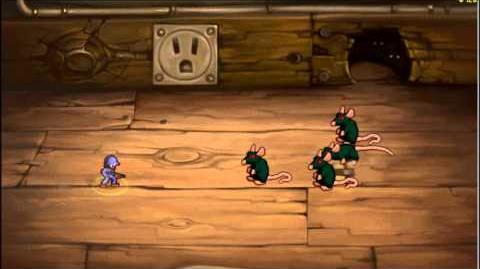 - Doomys
Ad blocker interference detected!
Wikia is a free-to-use site that makes money from advertising. We have a modified experience for viewers using ad blockers

Wikia is not accessible if you've made further modifications. Remove the custom ad blocker rule(s) and the page will load as expected.